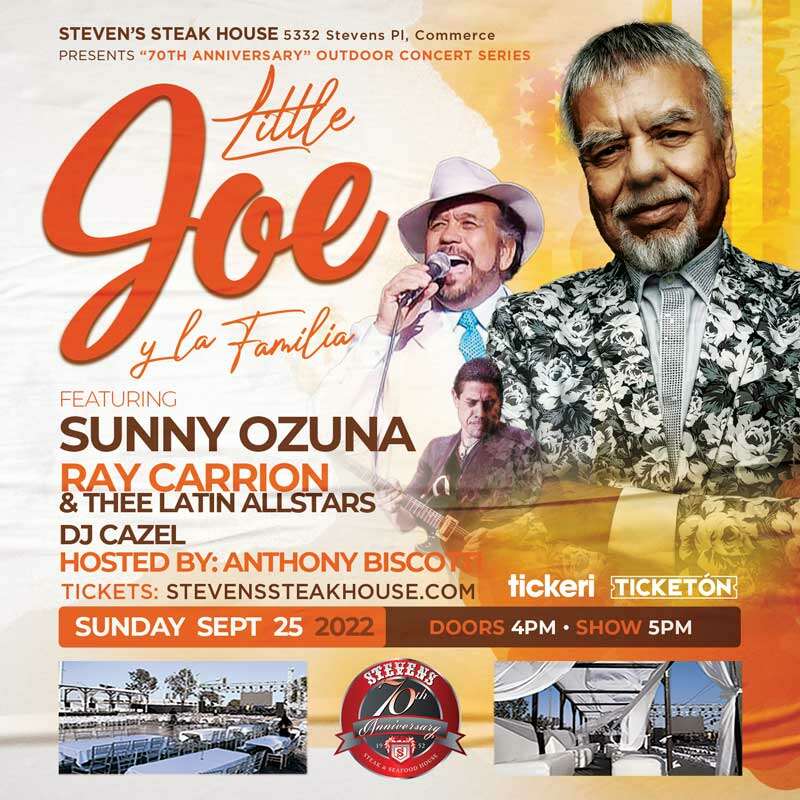 | Ticket Type | Price | Qty. | Cart |
| --- | --- | --- | --- |
| $40 General Admission Little Joe, Sunny Ozuna, & Ray Carrion SEP 25TH | $40 | | |
| $60 VIP B - Little Joe, Sunny Ozuna, & Ray Carrion SEP 25TH | $60 | | Tickets are sold out. |
| $80 VIP A - Little Joe, Sunny Ozuna, & Ray Carrion SEP 25TH | $80 | | |
| Cabana (8 People) - Little Joe, Sunny Ozuna, & Ray Carrion SEP 25TH SEP 25TH | $1,000 | | |
| Ticket Type | Price | Qty. | Cart |
| --- | --- | --- | --- |
| $40 General Admission Little Joe, Sunny Ozuna, & Ray Carrion SEP 25TH | $40 | | |
| $60 VIP B - Little Joe, Sunny Ozuna, & Ray Carrion SEP 25TH | $60 | | Tickets are sold out. |
| $80 VIP A - Little Joe, Sunny Ozuna, & Ray Carrion SEP 25TH | $80 | | |
| Cabana (8 People) - Little Joe, Sunny Ozuna, & Ray Carrion SEP 25TH SEP 25TH | $1,000 | | |
STEVENS STEAK HOUSE OUTDOOR ARENA
TICKET TYPES TO CHOOSE FROM
DOORS OPEN AT 4PM
SHOW STARTS AT 5PM
$40 General Admission With Seating
$60 VIP B Second Section of Tables Closer to Stage
$80 VIP A  First Section of TablesCloser to Stage
$1000 Cabana for 8 People Includes 1 Bottle 
LIMITED TICKETS AVAILABLE
PRICE IS PER PERSON (EXCEPT CABANAS)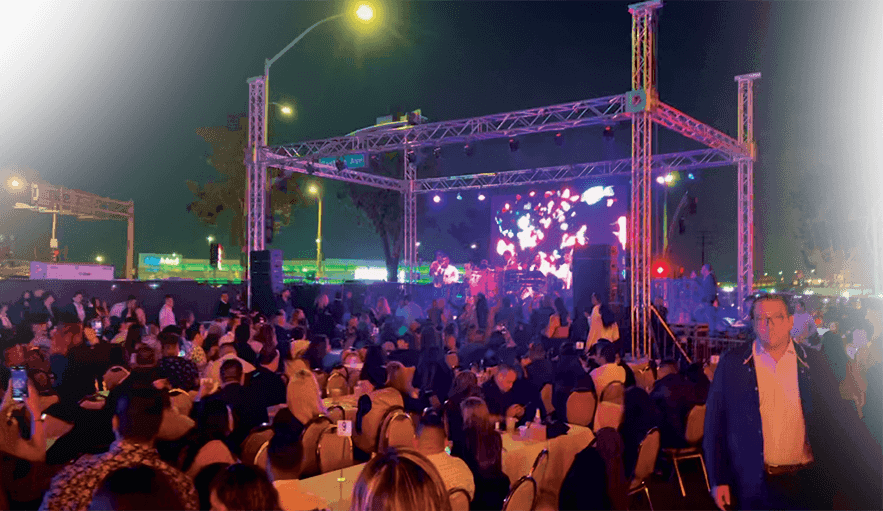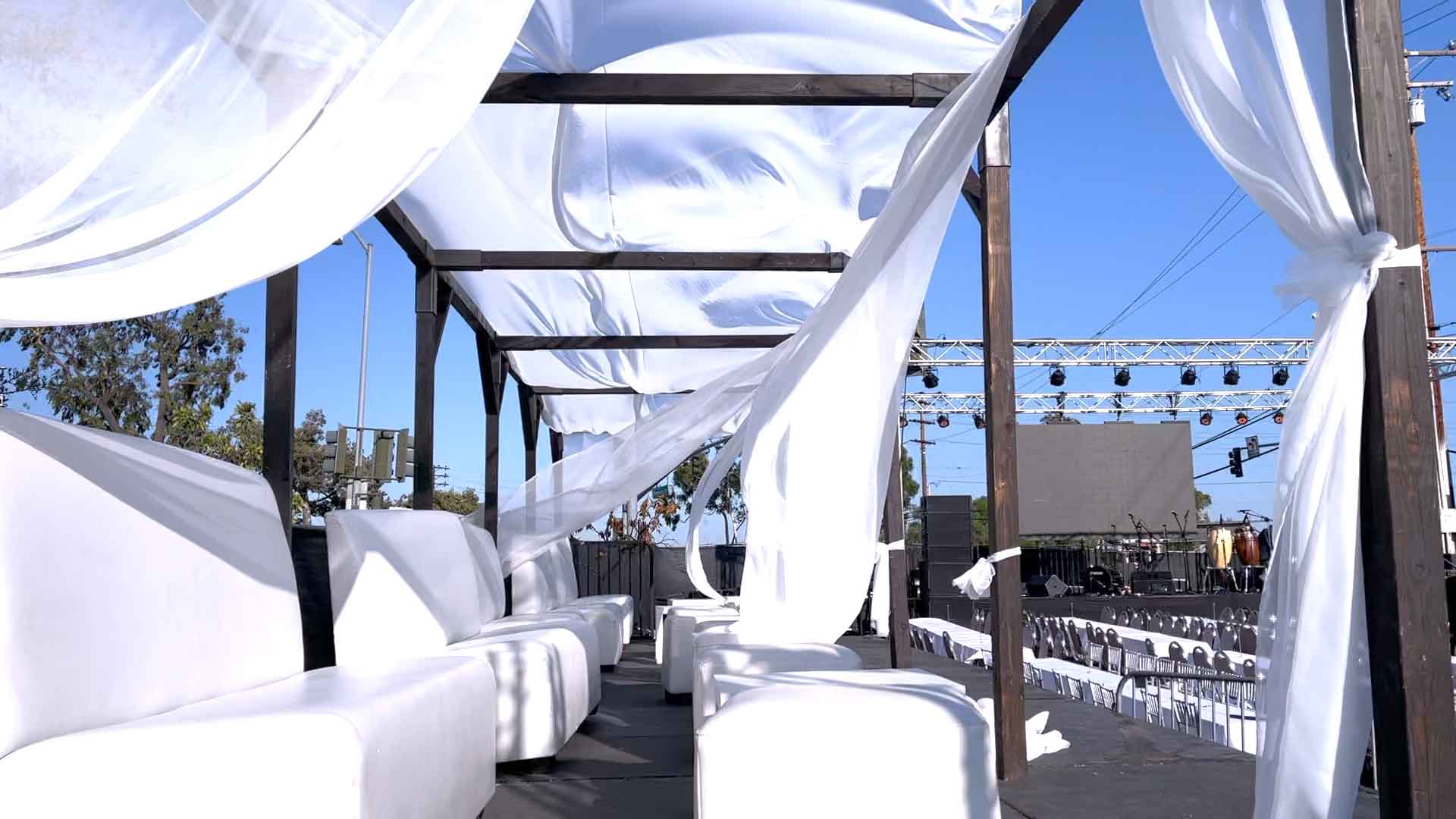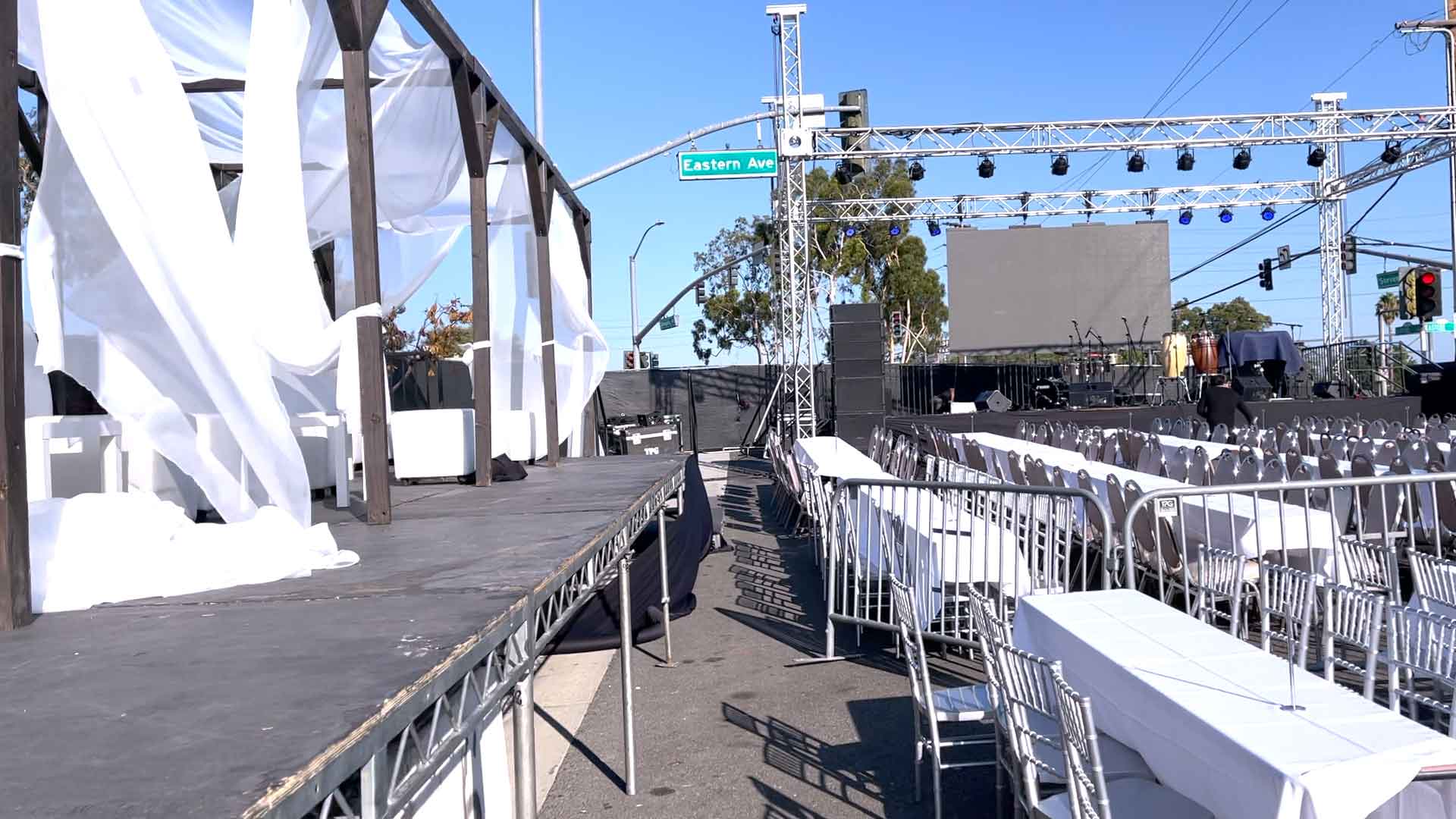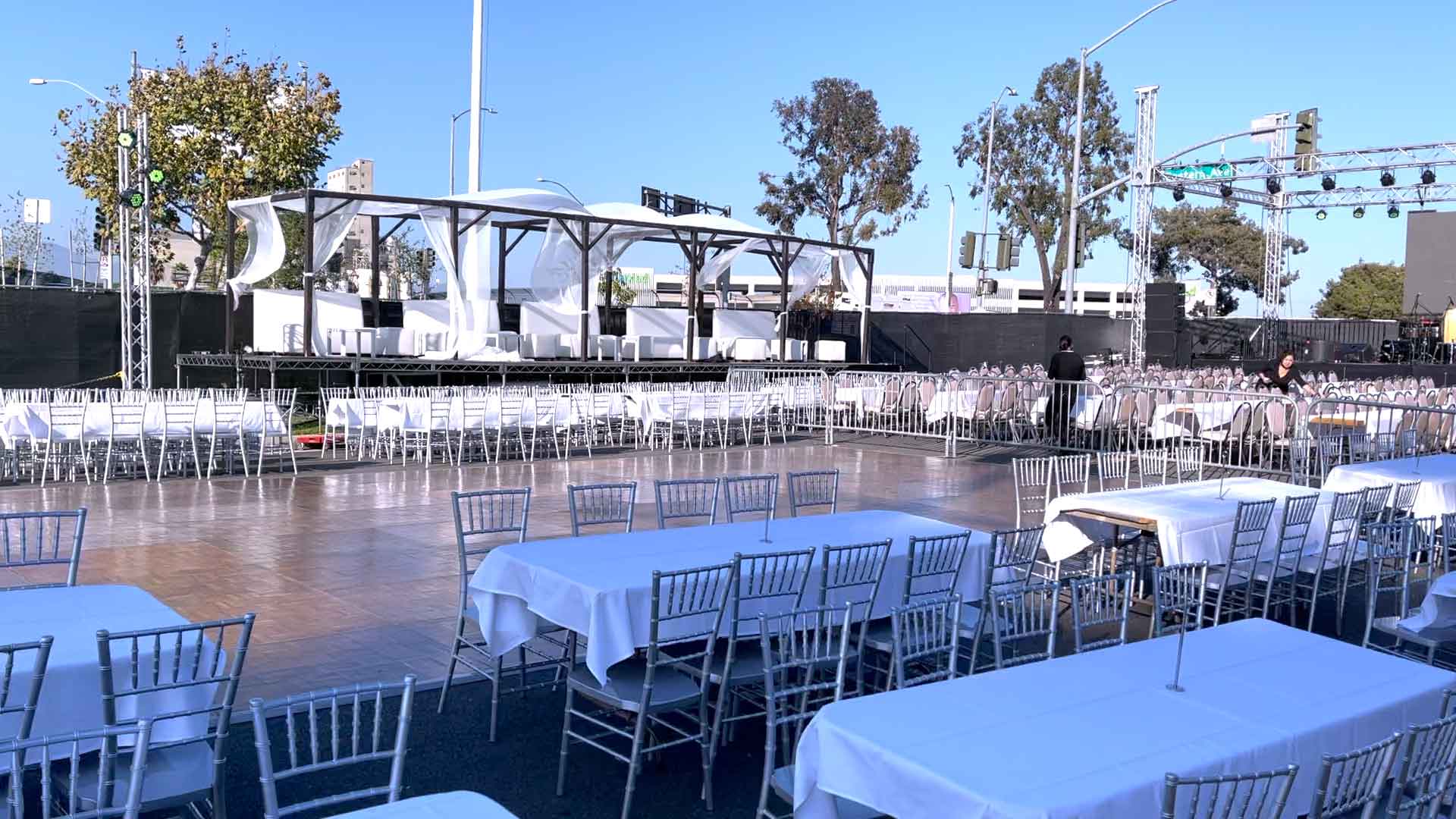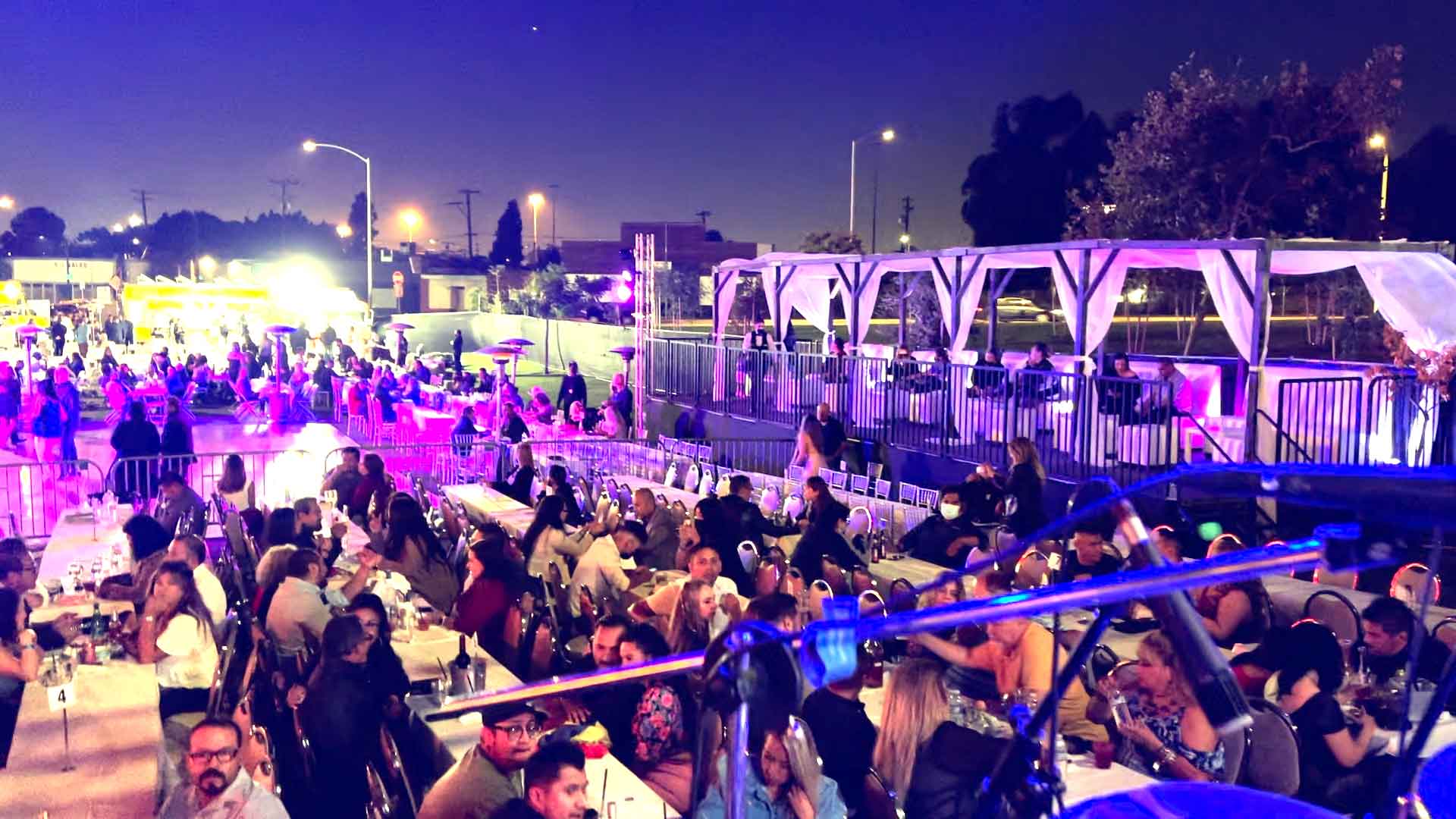 IMPORTANT!!
NO TICKETS WILL BE EMAILED. YOU MUST SHOW YOUR  RECEIPT ALONG WITH YOUR ID ON THE DAY OF THE EVENT TO GET YOUR WRISTBANDS.
All SALES ARE FINAL NO REFUNDS
Please Plan Accordingly 
HAVING PROBLEMS WITH BUYING YOUR TICKETS ?
TEXT US AT (562)968-6349
EMAIL US: INFO@FKOAPRESENTS.COM
Do I share the table with others?
What is the line up for each day?
Line up will be the same for all three days.
What time do the doors open?
Doors open at 4pm and concerts starts at 5pm.
Does general admission ticket holders get seats?
This is a premium event and we want everyone to be comfortable. Everyone will have a chair and a table.
Can I get a refund?
Unfortunately no refunds or exchanges are available. All sales are final.