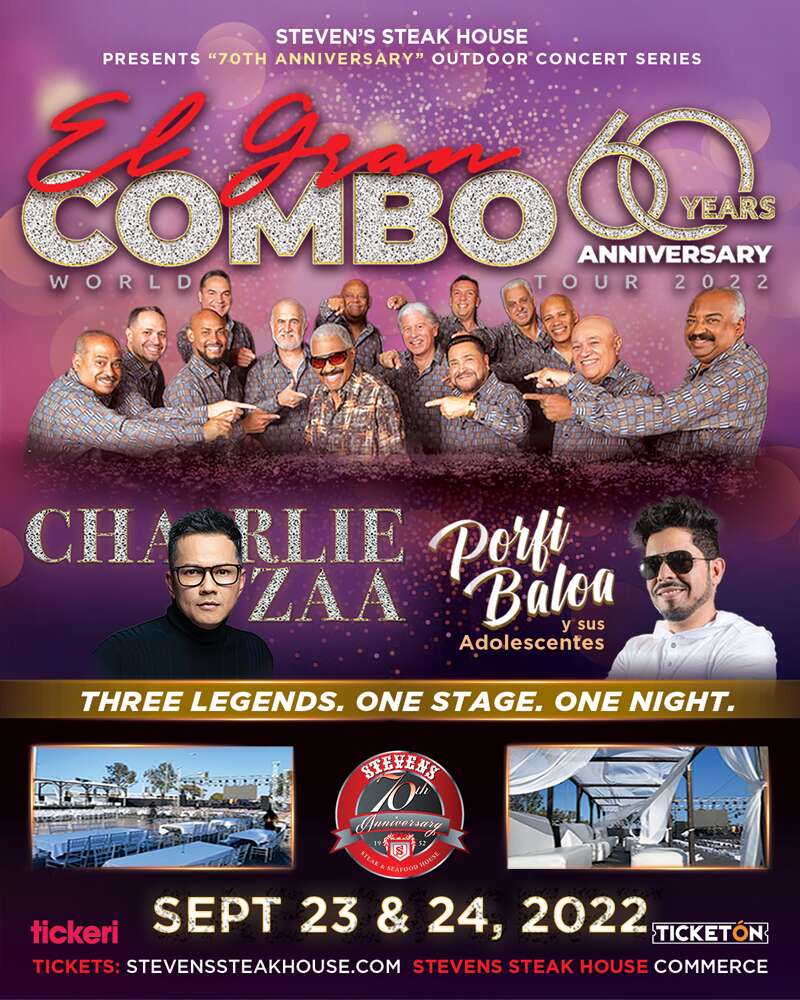 | Ticket Type | Price | Qty. | Cart |
| --- | --- | --- | --- |
| $70 General Admission (NO SEAT) Fri Sep 23rd Gran Combo & Charlie Zaa | $70 | | |
| General Admission (WITH SEAT) Fri Sep 23rd Gran Combo & Charlie Zaa | $75 | | Tickets are sold out. |
| (VIP B) Second Section of Tables Fri Sep 23rd Grand Combo & Charlie Zaa | $150 | | Tickets are sold out. |
| (VIP A) First Section of Tables Fri Sep 23rd Grand Combo & Charlie Zaa | $200 | | |
| Private Cabana Sep 23rd El Gran Combo & Charlie Zaa | $2,500 | | Tickets are sold out. |
| Ticket Type | Price | Qty. | Cart |
| --- | --- | --- | --- |
| $70 General Admission (NO SEAT) Fri Sep 23rd Gran Combo & Charlie Zaa | $70 | | |
| General Admission (WITH SEAT) Fri Sep 23rd Gran Combo & Charlie Zaa | $75 | | Tickets are sold out. |
| (VIP B) Second Section of Tables Fri Sep 23rd Grand Combo & Charlie Zaa | $150 | | Tickets are sold out. |
| (VIP A) First Section of Tables Fri Sep 23rd Grand Combo & Charlie Zaa | $200 | | |
| Private Cabana Sep 23rd El Gran Combo & Charlie Zaa | $2,500 | | Tickets are sold out. |
| Ticket Type | Price | Qty. | Cart |
| --- | --- | --- | --- |
| General Admission (NO SEAT) SAT Sep 24th Gran Combo, Charlie Zaa and Porfi Baloa | $50 | | |
| General Admission (WITH SEAT) SAT Sep 24th Gran Combo, Charlie Zaa & Porfi Baloa | $75 | | Tickets are sold out. |
| (VIP B) Second Section of Tables Sat Sep 24th Grand Combo, Charlie Zaa & Porfi Baloa | $150 | | |
| (VIP A) First Section of Tables Sat Sep 24th Grand Combo, Charlie Zaa & Porfi Baloa | $200 | | |
| Private Cabana Sep 24th El Gran Combo, Charlie Zaa & Porfi Baloa | $2,500 | | |
| Ticket Type | Price | Qty. | Cart |
| --- | --- | --- | --- |
| General Admission (NO SEAT) SAT Sep 24th Gran Combo, Charlie Zaa and Porfi Baloa | $50 | | |
| General Admission (WITH SEAT) SAT Sep 24th Gran Combo, Charlie Zaa & Porfi Baloa | $75 | | Tickets are sold out. |
| (VIP B) Second Section of Tables Sat Sep 24th Grand Combo, Charlie Zaa & Porfi Baloa | $150 | | |
| (VIP A) First Section of Tables Sat Sep 24th Grand Combo, Charlie Zaa & Porfi Baloa | $200 | | |
| Private Cabana Sep 24th El Gran Combo, Charlie Zaa & Porfi Baloa | $2,500 | | |
Friday September 23th
Doors open @ 5:00pm
Concert Starts @ 7:00PM
Saturday September 24th
Doors open @ 5:00pm
Concert Starts @ 7:00PM
STEVENS STEAK HOUSE
OUTDOOR ARENA
5332 Stevens Place.

Commerce, CA 90040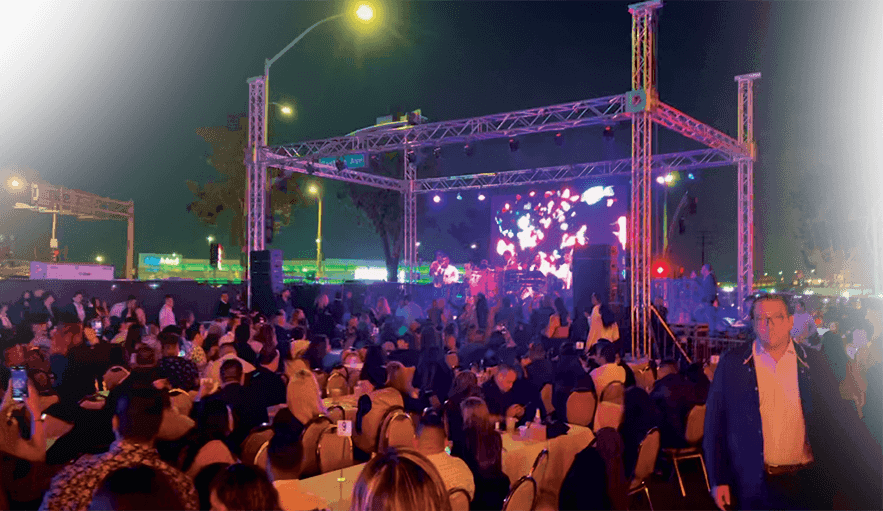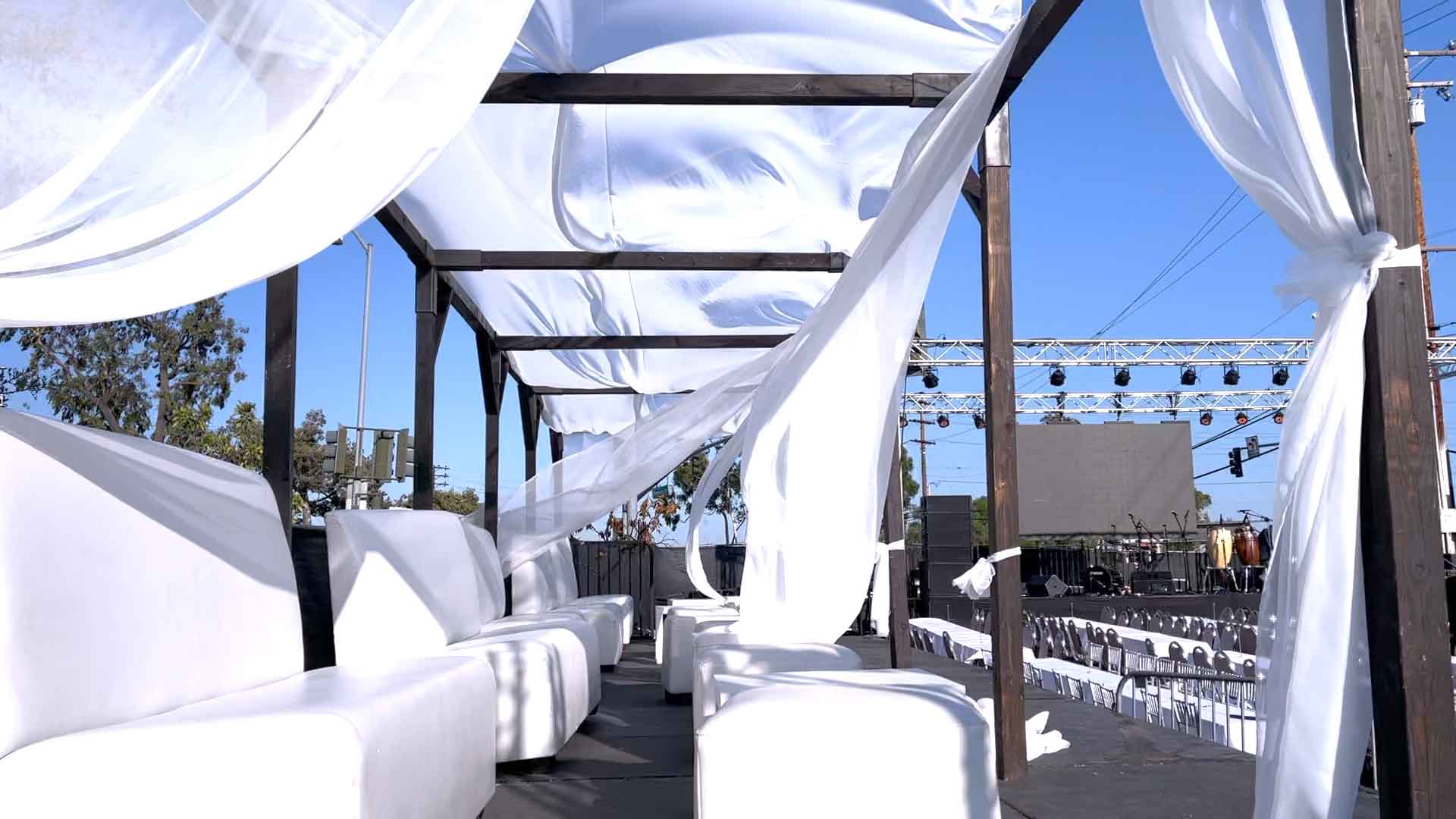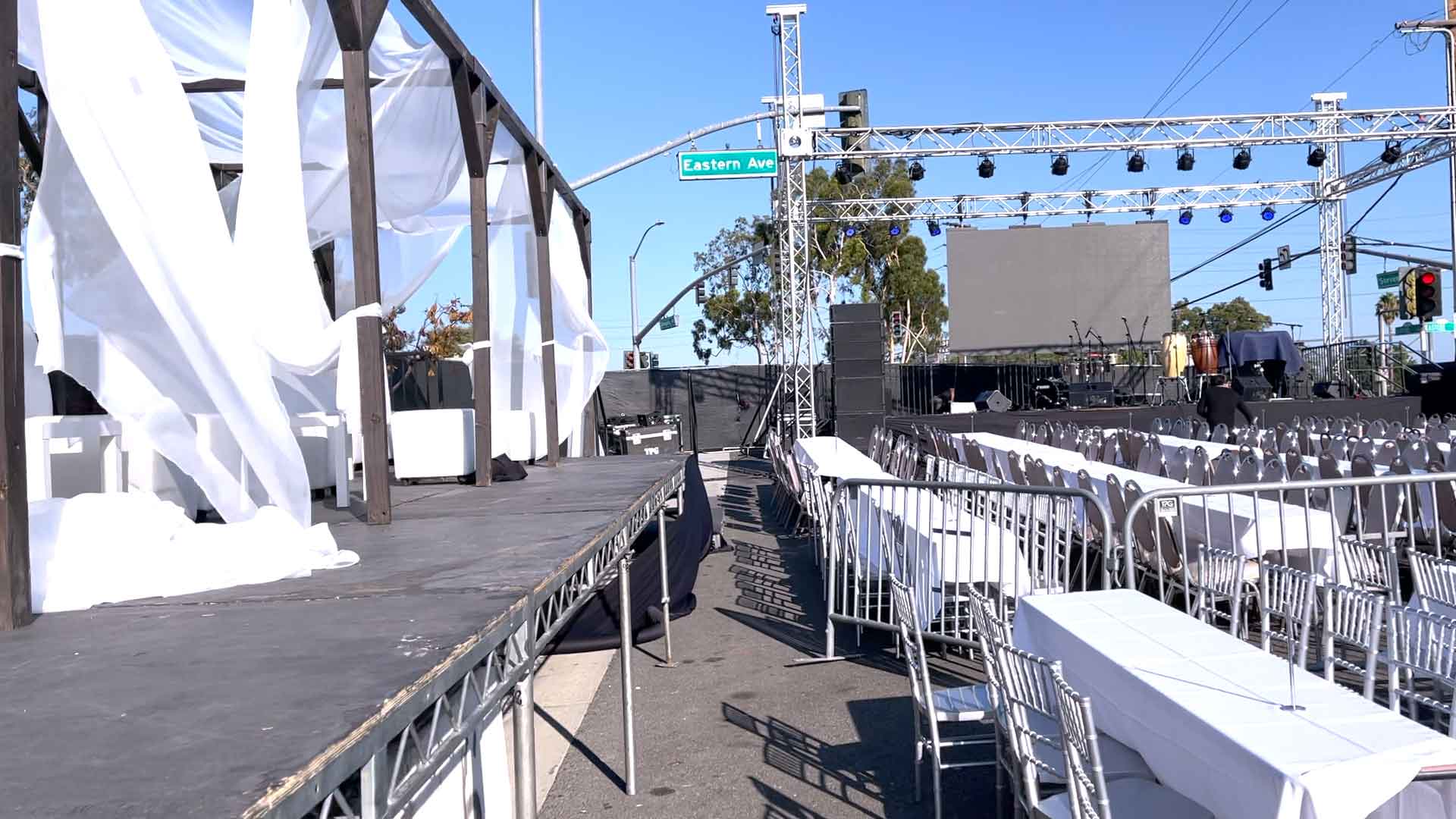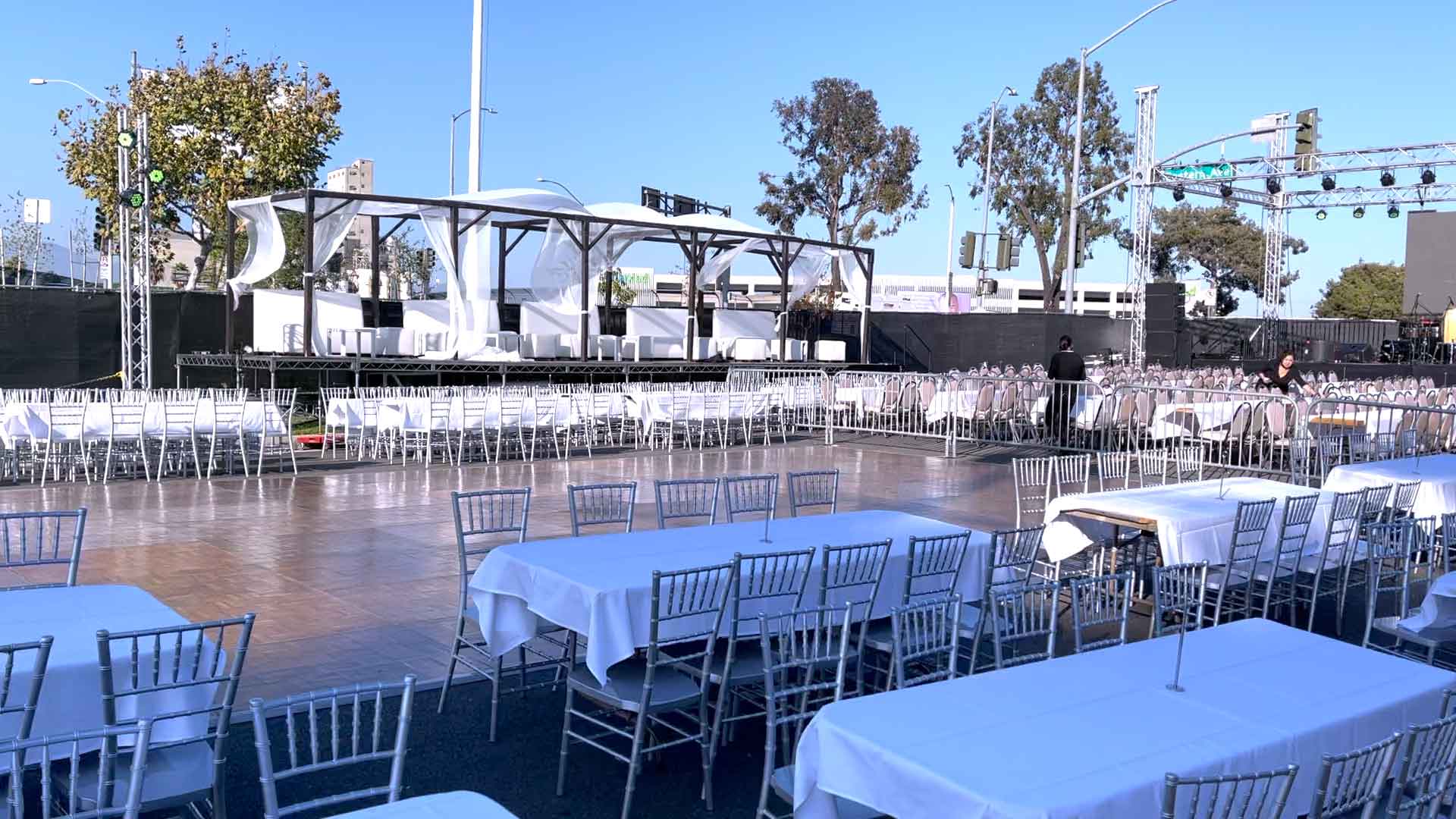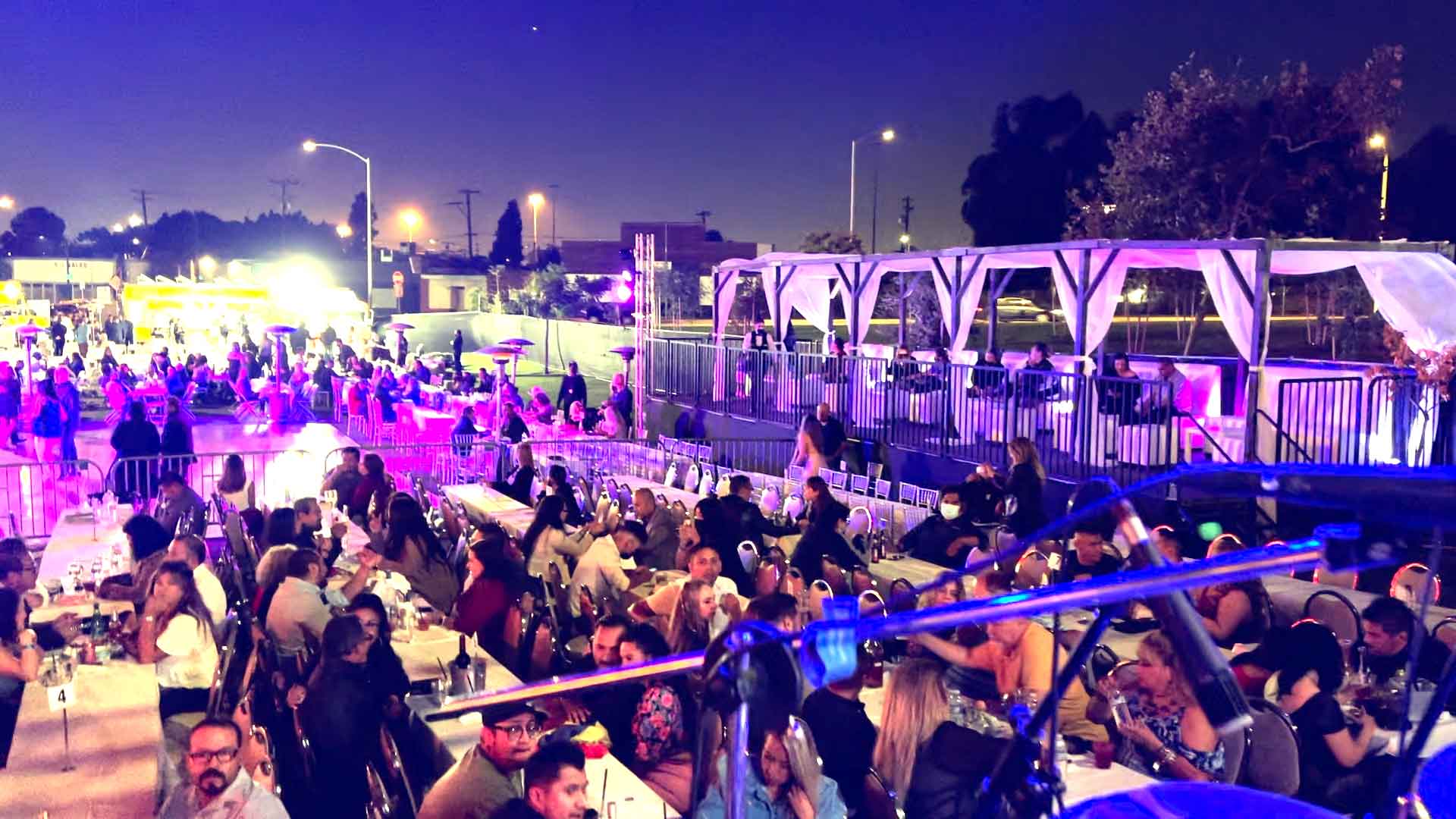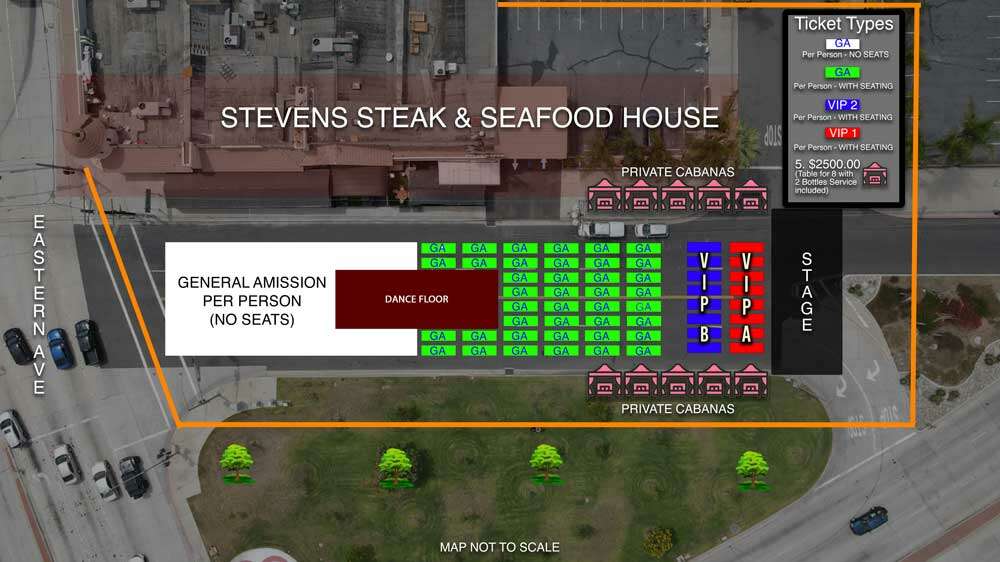 FRIDAY GENERAL ADMISSION (STANDING) $70.00 (PER PERSON)
SATURDAY GENERAL ADMISSION (STANDING) $50.00 (PER PERSON)
GENERAL ADMISSION (WITH SEATING) $75.00 (PER PERSON)
SECOND ROW OF TABLES (VIP B) BLUE TABLES $150.00 (PER PERSON)
 FIRST ROW OF TABLES (VIP A) RED TABLES $200.00 (PER PERSON)
$2500.00 – VIP Cabana for 8 includes 2 Bottle Service)
NO REFUNDS OR EXCHANGES
IMPORTANT!!
NO TICKETS WILL BE EMAILED.
WITH YOUR ORDER NUMBER YOU WILL GET WRISTBANDS ON THE DAY OF THE EVENT.
HAVING PROBLEMS WITH BUYING YOUR TICKETS ?
TEXT US AT (562)968-6349
EMAIL US: INFO@FKOAPRESENTS.COM
What time do the doors open?
Doors open at 5:00pm and concerts starts at 7:00pm.
Can I get a refund?
Unfortunately no refunds or exchanges are available. All sales are final.