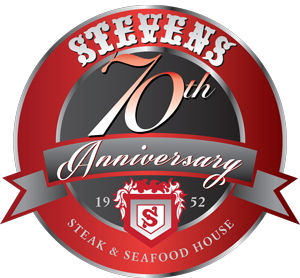 Thank you for purchasing tickets to our upcoming shows this weekend.
We have put important details about show times for you to be well informed. Please know that you won't be emailed any tickets. With you order number and ID on the day of the event your able to claim your wristbands. Will have a full bar and catering trucks for you to purchase food and drinks from.
PLEASE HAVE YOUR ORDER NUMBER AND VALID FORM OF ID TO CLAIM YOUR WRISTBANDS ON THE DAY OF YOUR EVENT.  
IMPORTANT!! 
DUE TO PARKING LIMITATIONS WE HIGHLY ENCOURAGE EVERYONE TO USE UBER OR LYFT ON THE DAY OF THE EVENT.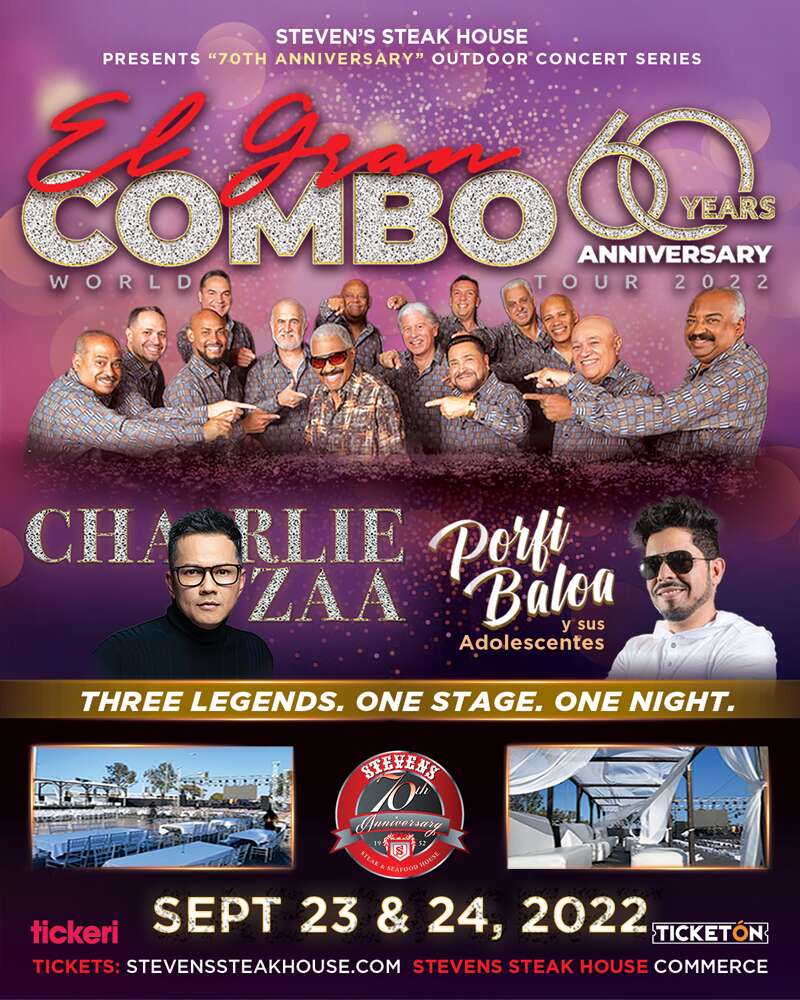 FRIDAY & SATURDAY
DOORS OPEN: 5:00PM
SHOW STARTS: 7:00PM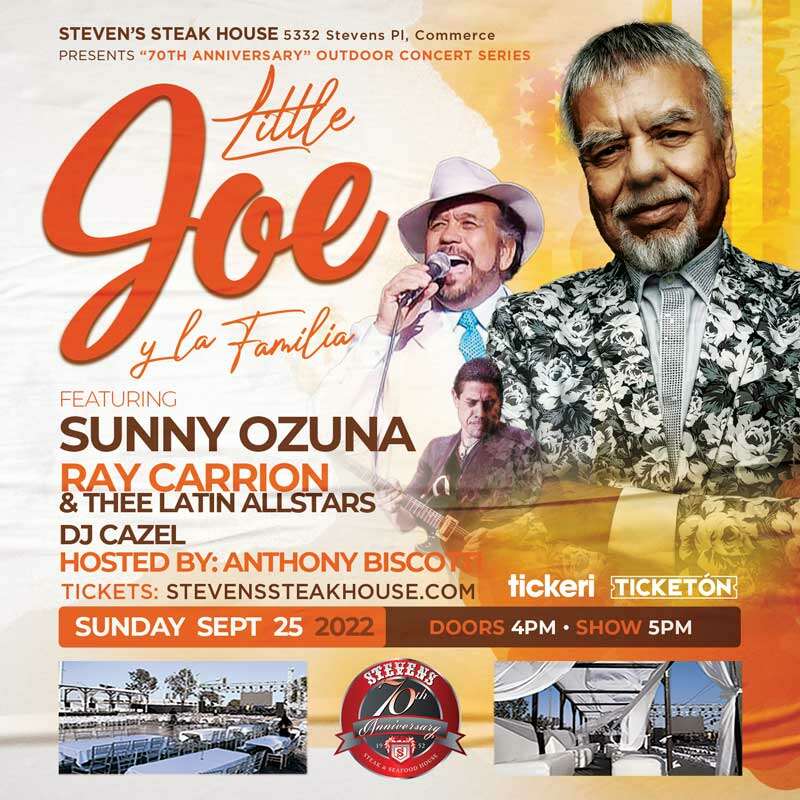 SUNDAY
DOORS OPEN: 4:00PM
SHOW STARTS: 5:00PM
NEED MORE TICKETS?? 
CLICK ON THE BUTTON TO SEE WHATS AVAILABLE!!
 DO YOU HAVE A QUESTION OR PROBLEM?? 
PLEASE TEXT (562) 968-6349